Artist Testimonials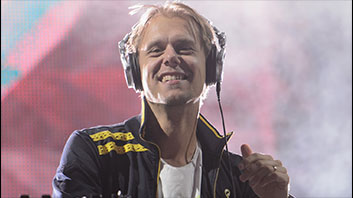 Armin van Buuren
I love the synthmaster and I've been using it in all my recent productions. I really love the cool way of editing and especially love the FM sound. Essential for my set up!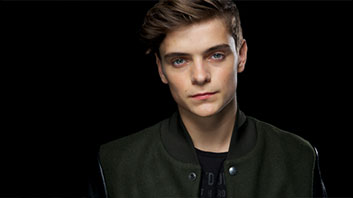 Martin Garrix
You guys are gonna love my new single! Used synthmaster a lot f***ing love it.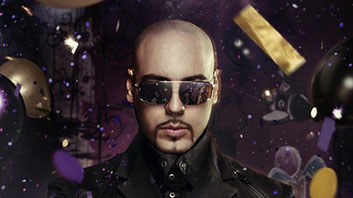 Dj Roger Sanchez
SynthMaster is my go-to vst plug in for my productions. I love the user friendliness of it and the wide range of sounds that are constantly updated, especially the bass patches! This is the plug in I can't do without!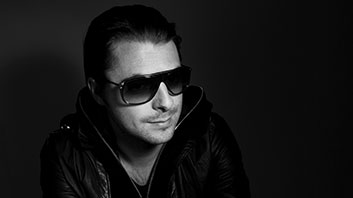 Axwell
I love SynthMaster's sounds and the fact that they are already treated and not dry.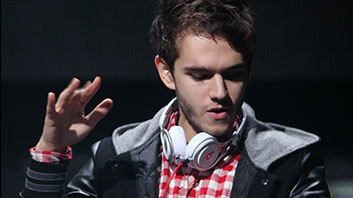 Zedd
Synthmaster gives me instant inspiration and creativity. The sound engine behind the synth is brilliant and the presets offer me excellent options to start my productions.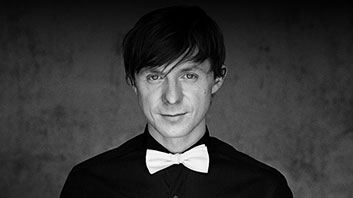 Martin Solveig
Since Synthmaster, I can't think of a session without using it.
Awards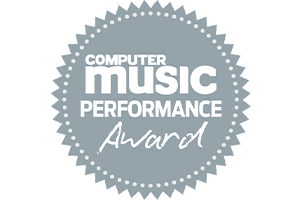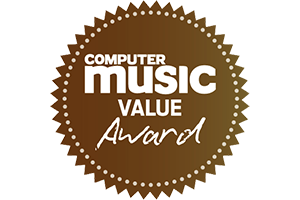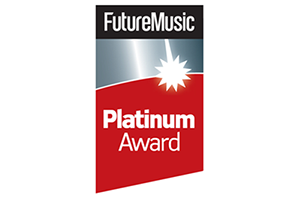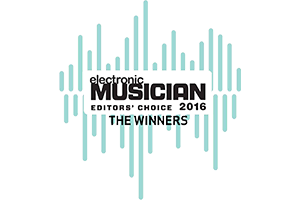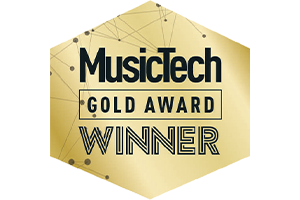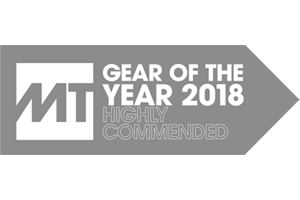 Reviews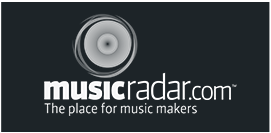 Music Radar
"Many developers say that they've produced the one and only synth you'll ever need, but we've always felt that was a dubious claim. In SynthMaster 2.5's case, though, it's one that rings true."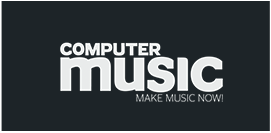 Computer Music
"If ever there was a desert island synth, SynthMaster is it, covering all sonic bases with authority and a superb tone"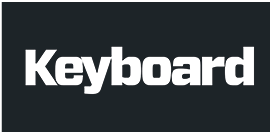 Keyboard Magazine
"SynthMaster: The most powerful softsynth you may not have heard of"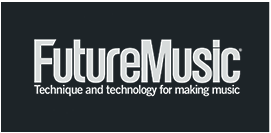 Future Music
"If you are looking for the Swiss Army knife of synth plug-ins, a single piece of software which can turn its hand to anything, then SynthMaster is a great choice"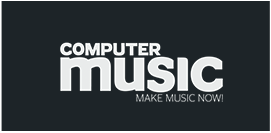 Computer Music
"This could be the only synthesizer you ever owned, and you'd still never run short of ideas"
Videos
SynthMaster Reviewed by Magazines & Web Sites
SynthMaster InDepth Tutorial by Sadowick Productions
SynthMaster Sound Design Tutorials
Preset Bank Reviews by TheSoundTestRoom
SynthMaster One Sound Tutorial
Doctor Mix: Kraftwerk - The Model